Why Bitcoin SEO Should Be Important for You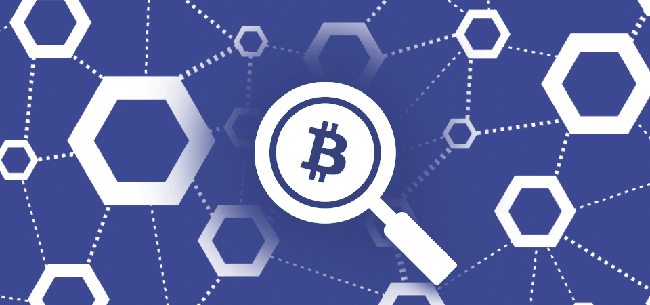 With the increasing interest of people in buying cryptocurrencies, it is more and more important for a Bitcoin webmaster to optimize his website for better Google results. Ten years ago, there were only a few people in the industry so any website on cryptos was an immediate hit. In time, it became more difficult to apply SEO on such a website, but this does not mean it cannot be done.
Organic vs. Paid?
Even if Google becomes friendlier with cryptocurrency websites, you might find out that your carefully crafted Google Adds campaign will not be accepted by the giant search engine. It is ridiculous and frustrating for many, but this is the way things work and you must adapt your Bitcoin website to this reality. This means you should go for Organic Bitcoin SEO, which is the only long-term way to make sure your website will be on the top page of search results for the years to come.
The Organic Bitcoin SEO strategy must not aim only for traffic. Usually, crypto websites are aiming to sell something or to promote a certain product; therefore, conversions are just as important.
In the light of the crypto ban on advertising, a successful Bitcoin SEO strategy should be aimed to create a funnel to raise the awareness of the reader. Then, the visitor has to evaluate what he read and at the end, decide if he will take an action, which would translate into a conversion.
Crypto SEO Technical
Google changes its algorithms often, but this is not a secret for an SEO specialist. In the world of cryptocurrencies, this is even a bigger problem, as it seems like Google will not change its views about this market soon. This means some of its changes might be directed exactly at the crypto websites, hurting some of them without an apparent reason.
Often SEO audits with tools like SEMRush, AHref and MOZ would tell the webmaster if there is a change in rankings, website structure or links. Pay special attention to toxic backlinks, as there are often and can really hurt a Bitcoin website. Some of the well-known crypto websites are considered toxic by Google, so you might consider disavowing those, even if they apparently bring you tons of traffic.
Organic Traffic
Content is king and this statement is true especially in Bitcoin SEO, as valuable content is the only thing making a difference between websites of this kind. Many long-tail keywords can still be exploited for good traffic, but it takes special tools to look for them. Google Keyword Planner might be a good place to start. However, because of the adversity of Google with cryptos, you would want to use alternative tools to look for the next successful bitcoin keywords that would make your website successful.
The lack of paid option for SEO is great for smaller websites, as the whole competition in the market is based on good content, not on the money someone pays. This means a well-written article on a new website might bring more traffic than some of the pieces written on giant websites in the field, giving a chance to everyone to succeed in the cryptocurrency world.
If you need any further help with Bitcoin SEO or Crypto SEO, feel free to contact us and we will be more than happy to help.