Free Audit Tool to Analyze & Grade Any Website
Here is a free audit tool that will ideally analyze your site (or any site you choose) so you can see how you can improve the SEO quality of your site, or how to deal with rival sites. Our audit tool will help you to improve and promote your website easily without the high cost of SEO Agent.
All you have to do is put above your email address and the website URL that you want to research in order to get a full audit analysis about it.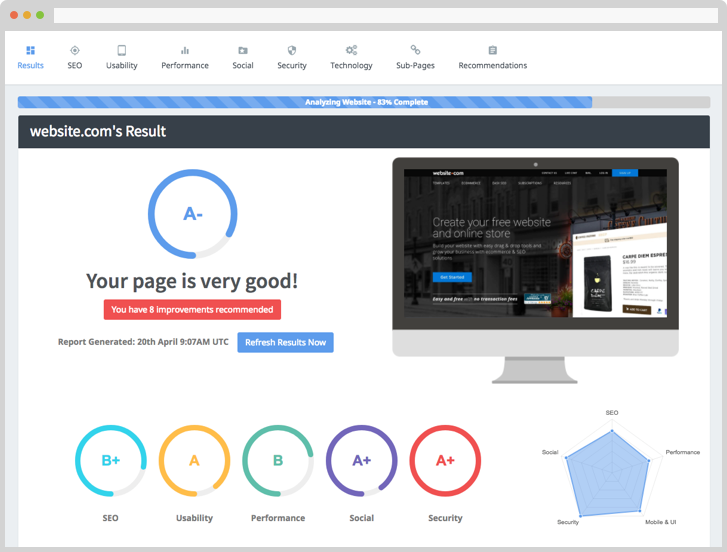 Comprehensive Website Audit
Search Engines rely on several factors to rank a website. At AuroraVisibility we provide SEO Audit Checker which reviews these and more to help identify issues that could be holding your site back from it's potential. As additionally we provide a clear, actionable, prioritized list of recommendations to help you to improve your website.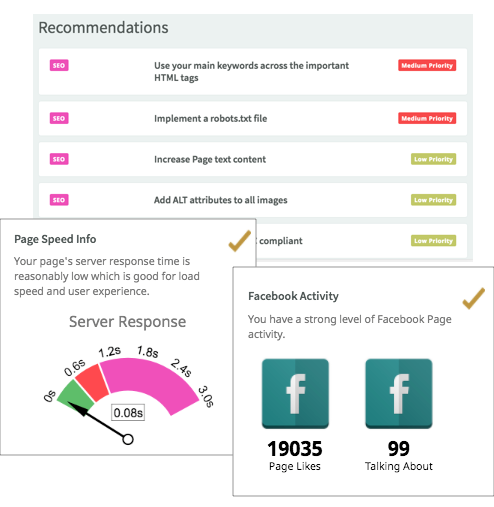 Simple DIY SEO Audit Tool
If you're a Small / Medium Business Owner, we can easily help you improve and promote your website without the high cost of SEO Agent. Our  Do-It-Yourself SEO crawls your whole site for issues, recommends clear, easy to follow tasks with guides for your own website type. As additionally we'll monitor your keywords rankings and improvements, to keep you updated on your site's performance.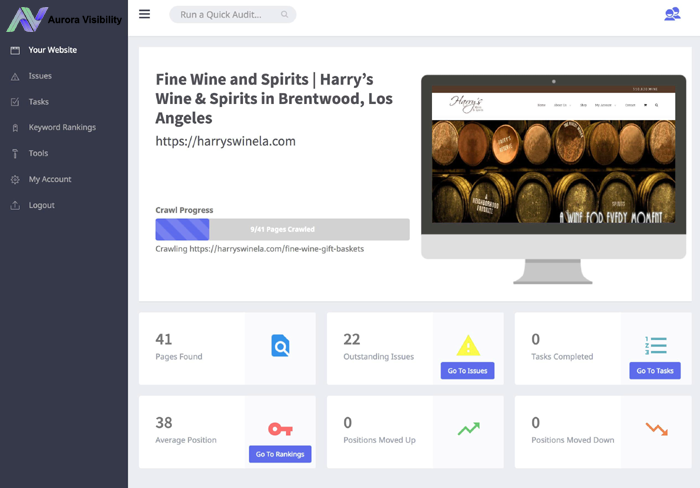 Fully branded, 100% White Label, Visualized PDF Reports
Win more customers with AuroraVisibility's professional SEO Audit tool, written in simple language that inspires action. With our Audit tool you can simply upload your own logo, add company details and adjust styling to suit your own brand. You can generate PDF SEO Audits in 20 seconds.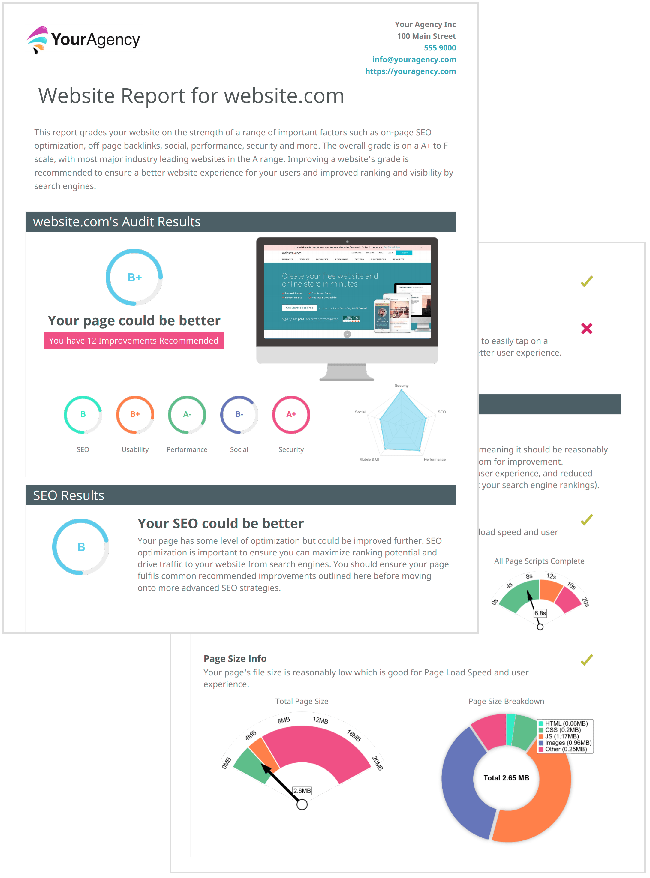 Customization Options & Multilingualism
100% White Label SEO Reports are available in multilingualism including Spanish, French, and German, with more being added soon. You can customize the reports to your heart's desire – change fonts or colors. Choose which sections & checks to show, and add custom content to get your personal touch.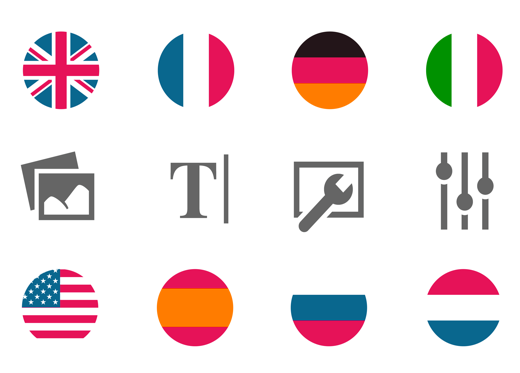 Perfect for Small & Medium Business Owners / Digital Agencies
Web Designers / 
SEO Experts & agencies or anyone that needs to improve a website!
Get More Customers
Use our 100% White Label PDF Reports to acquire much more customers directly from your own website. Turn your site into a lead magnet Easily.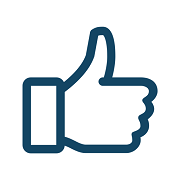 High-Quality Beautiful Reports
Your clients are going to be impressed by the beauty and ease of reading the analysis pages. Their response will be positive and beyond.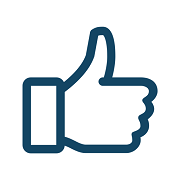 Save Time
Many agencies are spending many of hours of manual work performing. Using AuroraVisibility's Audit tool Website everything can be automated in a matter of seconds.