We bring you to the top. Guaranteed.
We want you to succeed. That's why we use our dynamic and highly efficient Phantom SEO™ approach to get your website to page one on Google. Because at Aurora Visibility, We Help You Be Seen.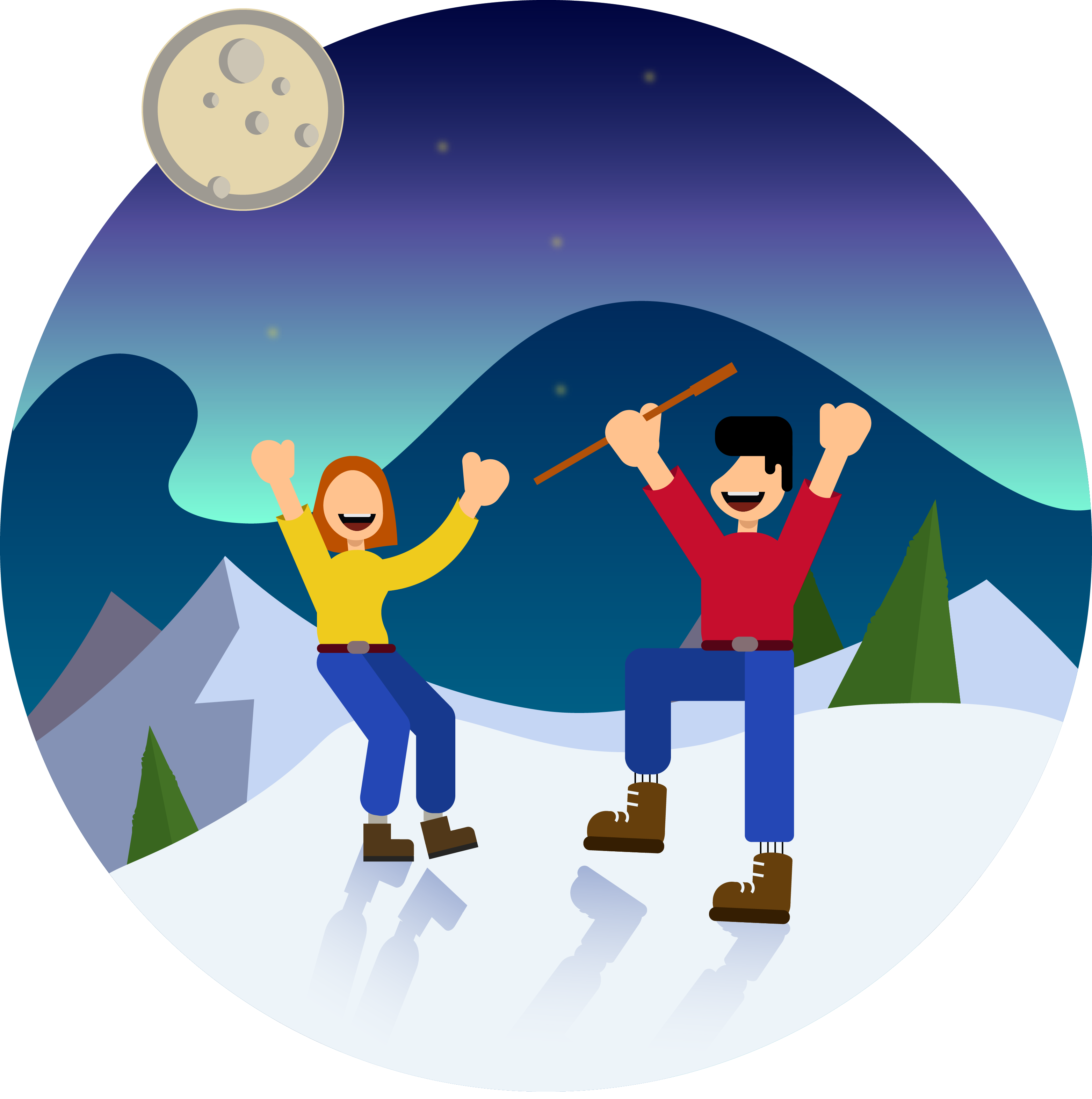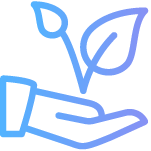 Grow your target audience and get brand new customers, today.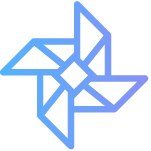 Optimize your website to see even better search engine positions.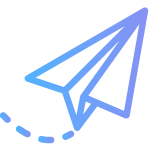 Attract customers from social networks like Facebook, Twitter, and YouTube.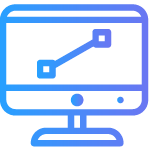 Receive detailed reports to help you track your website's performance.
Phantom Power.
The future of digital marketing.
Phantom SEO™ is the newest, most efficient method to thoroughly optimize your website and expand your target audience. No more cheap marketing based on backlinks. No more astronomical prices for massive content marketing. All your business needs is organic marketing powered by Phantom SEO™.
Phantom Power (Worldwide)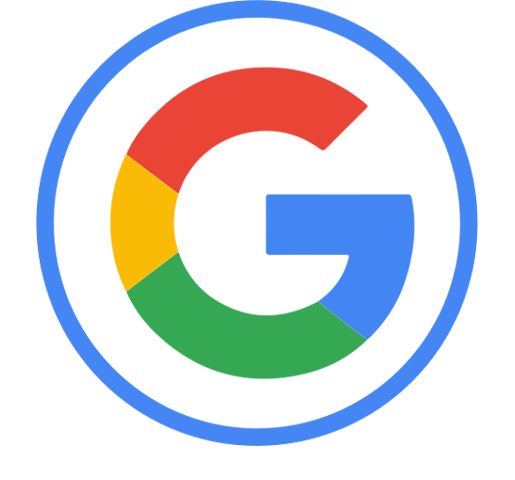 We are all about visibility. That's why we work hard to get your website seen on the Page 1 of Google and Google's search engine partner results.
We achieve all Page 1 advertising in Google with 100% satisfaction. With our Phantom SEO™, we can now offer the lowest prices available for the highest quality.
From $170 a month, $650 for 6 months, and $999 for one year. 
Top Positioning In Yahoo Search
Using Phantom Powered website promotion, positioning and optimization techniques, we will get your website seen on Yahoo's Page 1.
For the key words that increase your audience, you can expect Page 1 positions and rankings on Yahoo, backed by a 100% satisfaction. Guaranteed.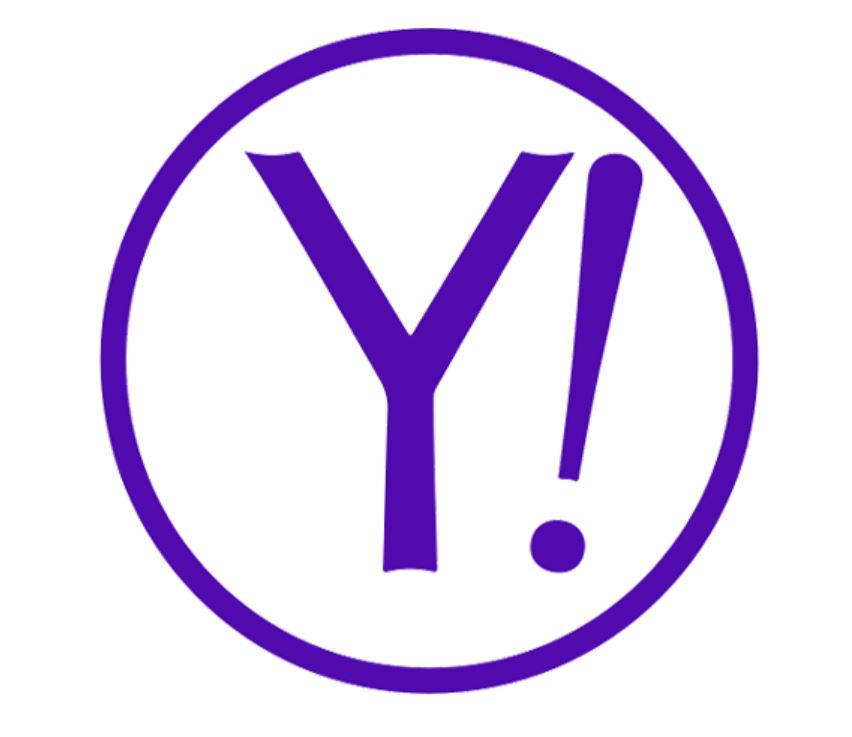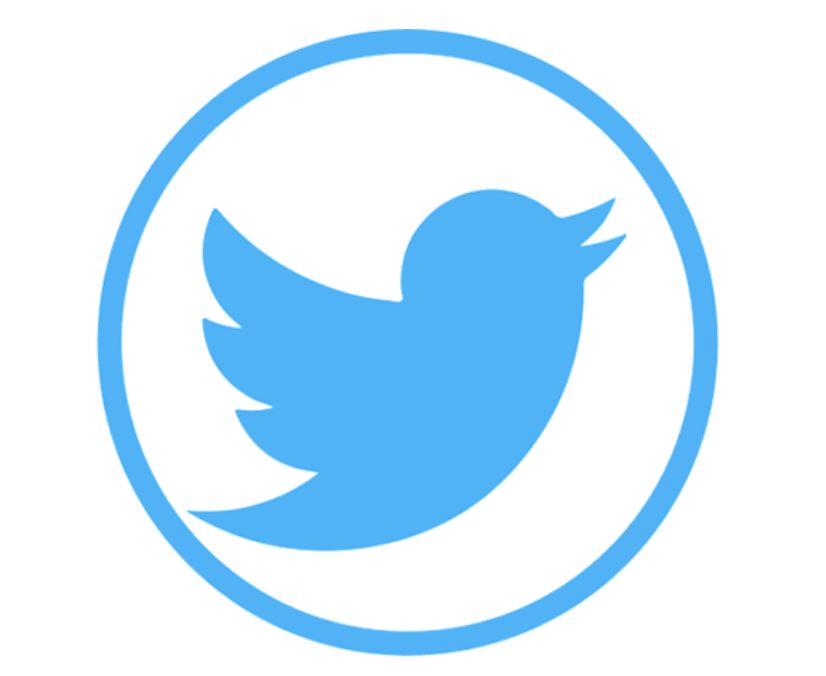 Get Your Business Seen On
Twitter
We help attract new customers by advertising your business or website on Twitter. You can be sure its a really great way to get your business seen.
By promoting your website on Twitter, we help increase your audience size and encourage traffic flow from new customers. Whether you have a Twitter or not, we start promoting right away. That's a win-win.
Fully-Included Facebook Marketing
Facebook marketing is fully included in our Phantom SEO™ plan, at just $170 for the month or $999 for the year. We get your website seen on Facebook.
We use Facebook promotion to increase your business' visibility and attract new customers to your website. It's what we do.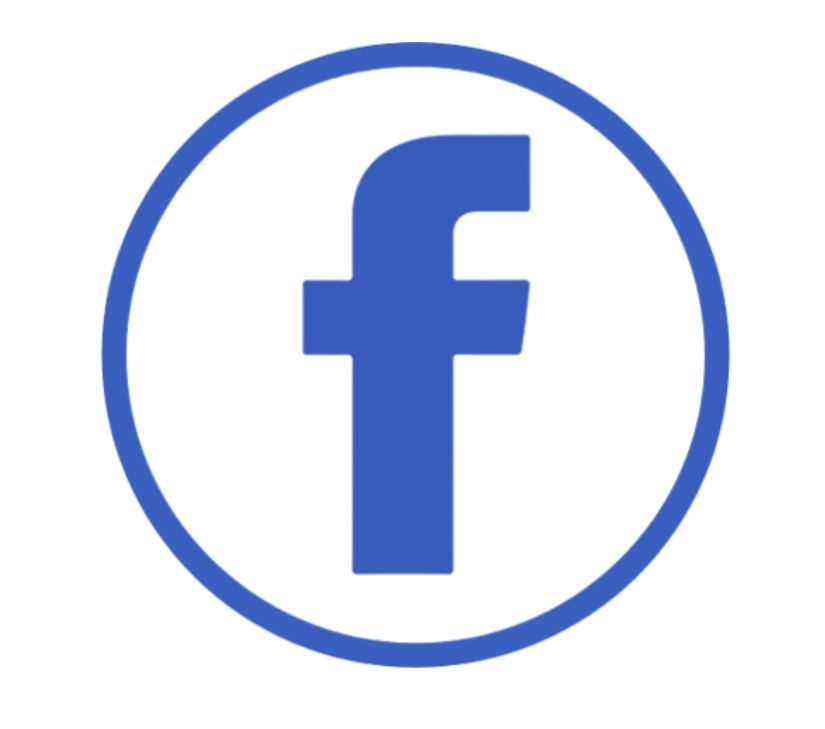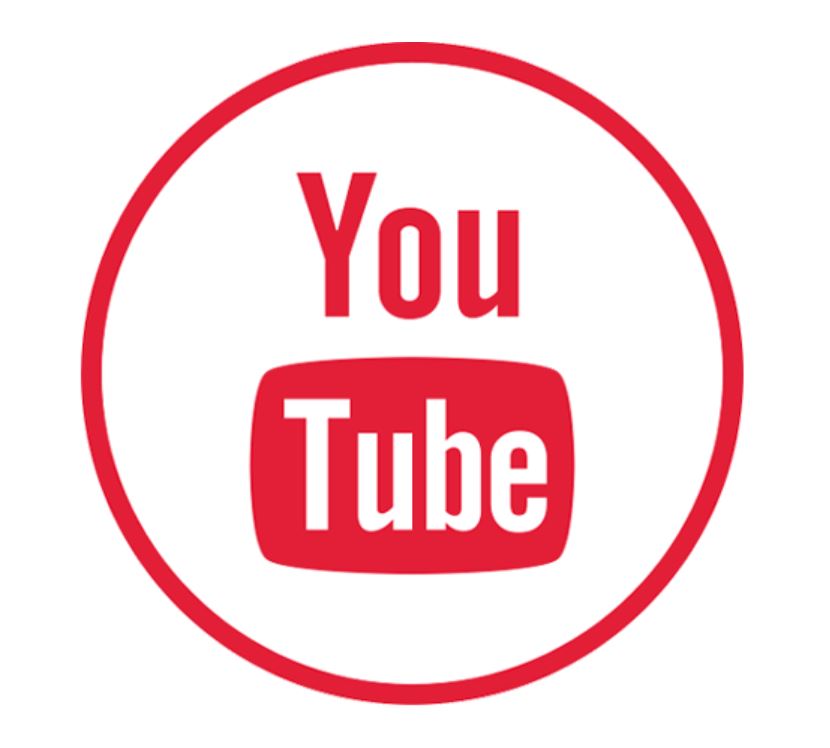 Gain Customers From YouTube
We will create optimized video commercials for your business, and list these on YouTube's video media platform.
Start attracting customers from YouTube, the internet's number one media network. Start with the Monthly Plan or Annual Plan today for $170/Month or $999/Year.
Page 1 Positioning on
Bing
Using Phantom Powered marketing and techniques, we get your business' website seen in Bing results.
Phantom SEO™ works efficiently and effectively to deliver measurable results to your websites visibility and customer engagement. That's the power of Phantom.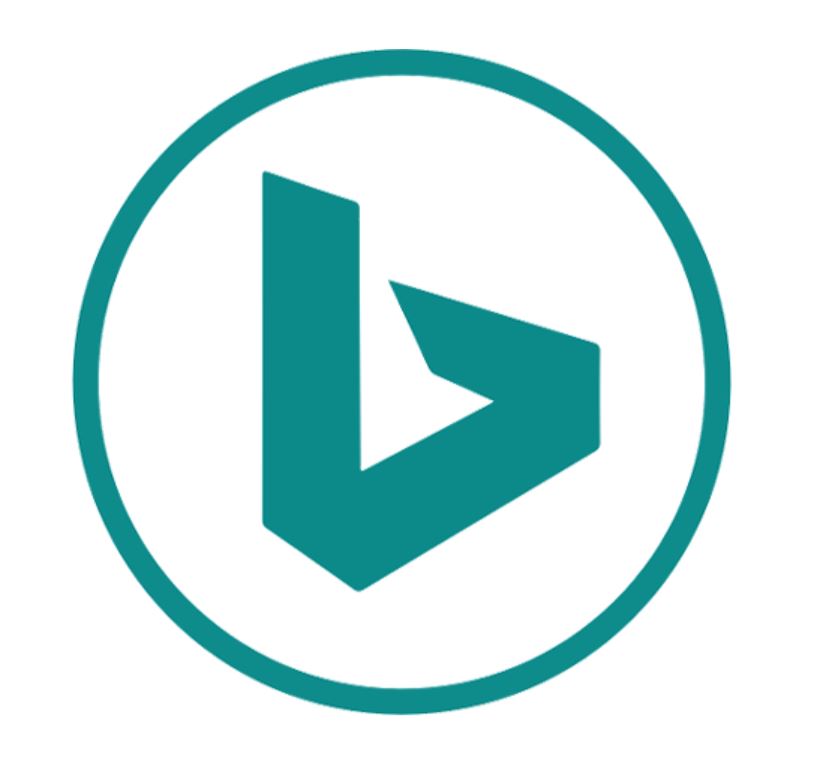 Advanced Solutions for the Modern Business.
We help you be seen. It's our thing.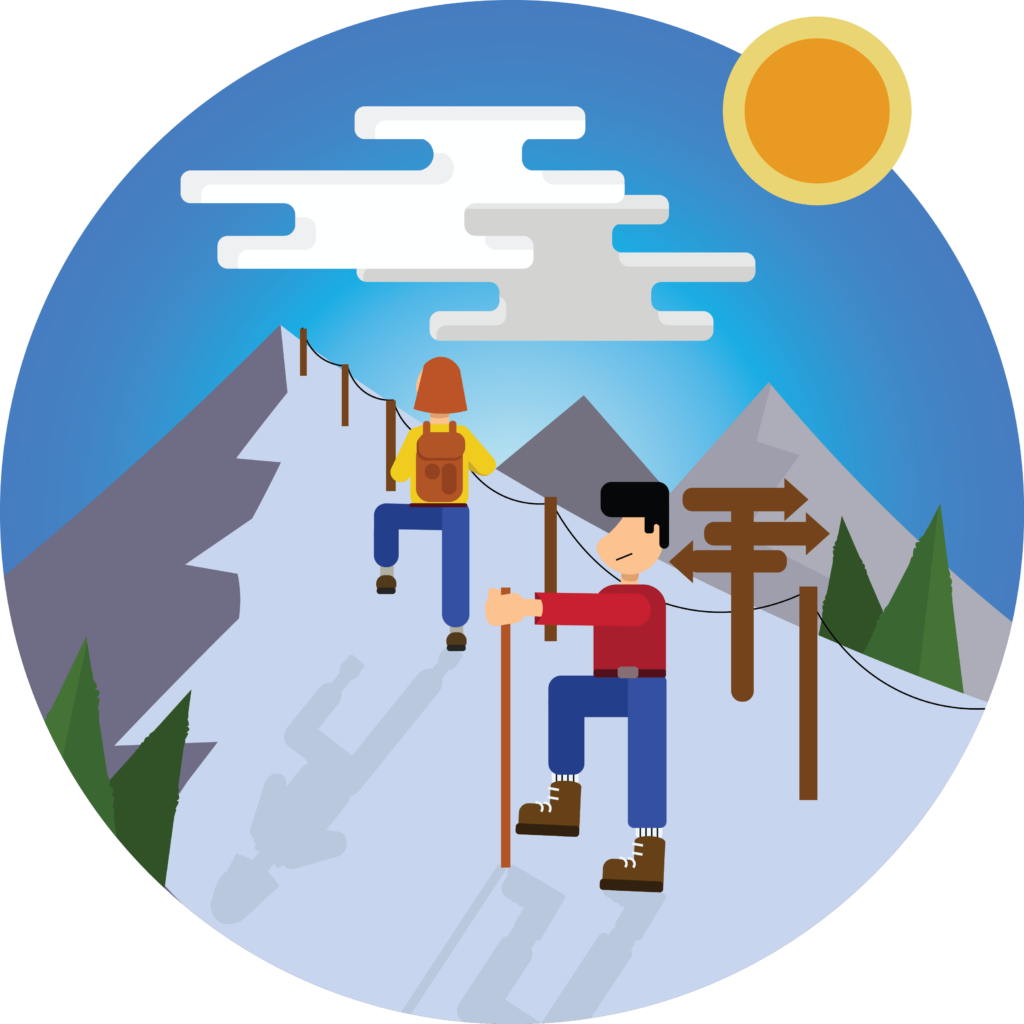 Customer Support is LIVE 7 days a week, 365 days a year.
Our Client Support Team will be happy to give you helpful service, 24/7.
The Aurora Visibility team is here for you. Listing, promoting, and attracting new customers. Every day of the year.

Join Our Newsletter For 10% Off Your First Purchase!​