TripAdvisor - Manage Business Account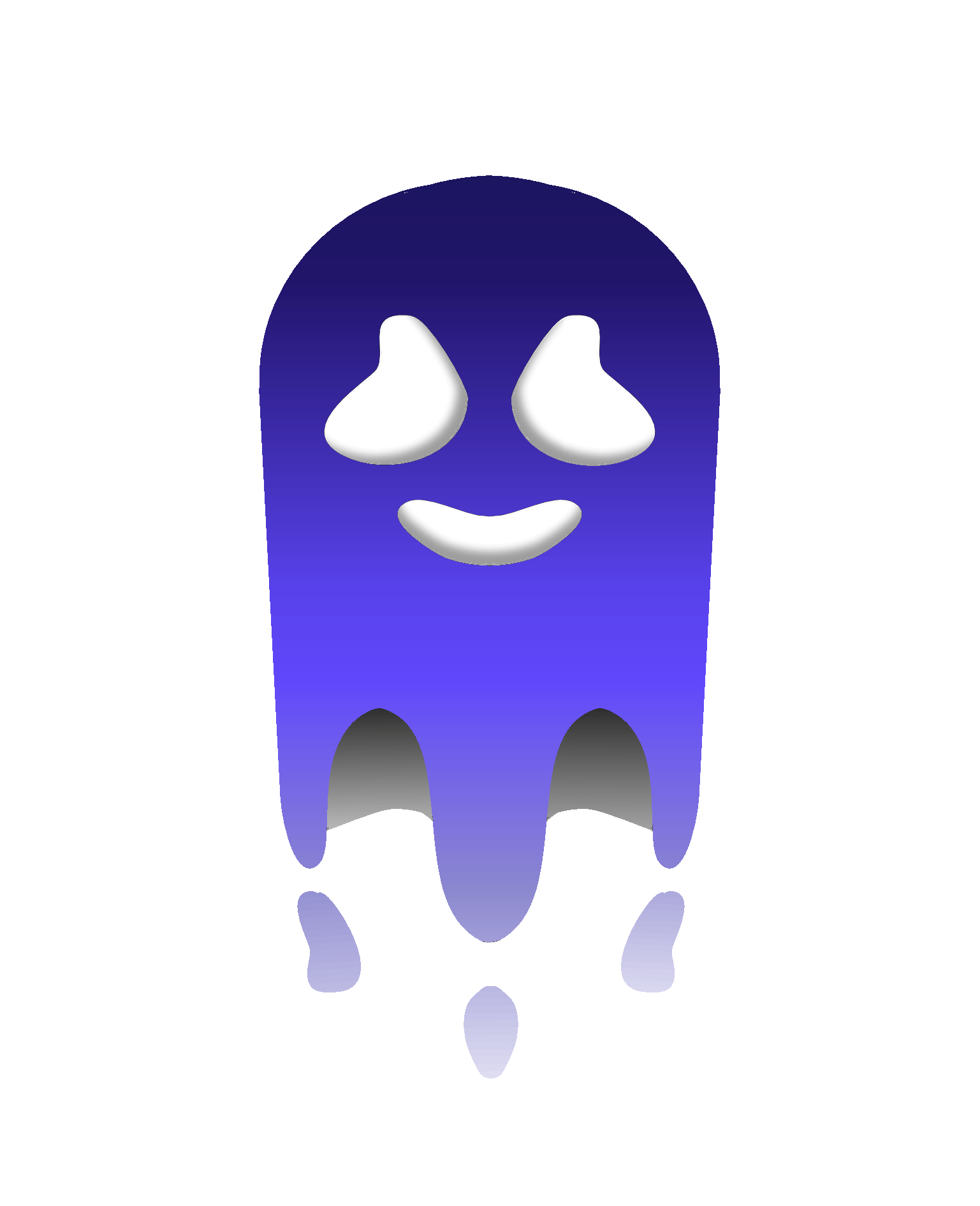 We recommend that you see the FAQ at the bottom of the page before paying for the service. Feel free to fill in the following details and we will send you the required payment method to make the payment.



FAQ:



Why do I need to buy Manage Tripadvisor Business Account product?

Tripadvisor has always been the destination for travelers who look for information about hotels, inns and restaurants.

Get listed on Tripadvisor will increase your business exposure to a large, qualified audience and give you access to many free marketing tools.

Good listing effectively allows more prospective customers to attract and participate and impact their reservation choices.

Responding to Tripadvisor reviews promptly and professionally shows that you are interested in your past, present and future customers' opinions and take their comments seriously.



Read more about Buying TripAdvisor Reviews at AuroraVisibility's blog

Why AuroraVisibility is the best site to buy Manage Tripadvisor Business Account?


This service includes

1 business listing optimization & 1 month of reviews management

Business Listing Optimization

Optimize your business listing via add photos, manage listing details and update amenities to increase traffic and get more bookings.
Setup a Sponsored Placements campaign so you can run Tripadvisor ads to target highly qualified travelers on Tripadvisor.
Setup Review Express so you can easily invite your customers to write their reviews on Tripadvisor

Reviews Management:

Our 24/7 customer service representative will help you to respond promptly and professionally to both positive and negative reviews.
We will automatically report inappropriate reviews (blackmail, etc.).
If a follow up on reviews are needed, we will escalate the issue to you via email.

How to buy Manage Tripadvisor Business Account?

Fill the form above and we will START processing your order either instantly after payment or within 24 hours after you have given us the necessary info. We may need to confirm your email if your Paypal email is different from your customer email.
The actual delivery will take longer than 24 hours. Please refer to the section below for estimated delivery time.

Is the delivery of Manage Tripadvisor Business Account fast? Is it safe to deliver them faster?


Approximately 30 days delivery.

Is AuroraVisibility Manage Tripadvisor Business Account cheap?

AuroraVisibility is not aimed at being the most affordable service provider. On the contrary, we aspire to be the best and safest quality.
That being said, most of our customers find that our pricing for Manage Tripadvisor Business Account is cheap compared to most competitors, especially after considering our quality of service. The reason is that we are able to get better pricing from our service providers due to bulk orders and high order volume.
Be careful with services that claim to be delivering cheap manage Tripadvisor business account as they may either be fraud or using bot traffic. From our experience, 95% of the cheapest service providers are a fraud.