"How to Get More Traffic to My Website" - We Are Here to Help!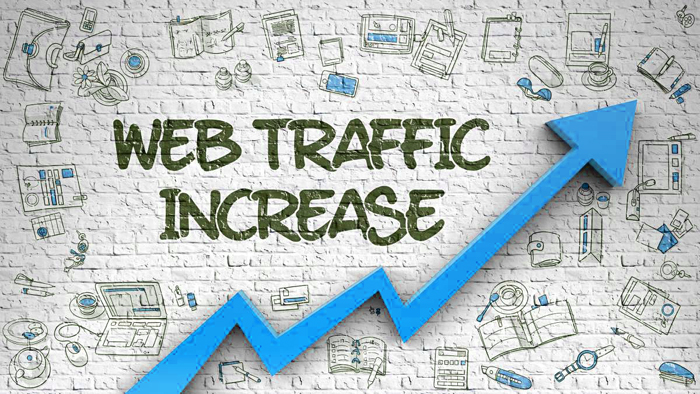 Many webmasters neglect the different characteristics of their visitors, thinking that everyone behaves like them. Even if your visitors click on your website because of common interests, they think differently and expect different experiences when visiting your pages.
If you are wondering 'How to Get More traffic to my website' and you do not know what keeps the visitors away from yours, here are some characteristics that you must have on your pages to be successful in the online world.
Do not leave your visitors waiting. A 'sleek' website must load in less than 2 seconds both on PC and laptop. You can find many programs and websites to test the speed of your pages and to find useful information about improving the HTML code and user's experience.
Loading speed is one of the most important parts of the Google algorithm, so it is not only about offering your visitors reliability, but also about getting a higher rank in Google searches.
What optimizing site speed is about?
having a clean HTML code, so the size of your page is never more than 100-300 kb.
compressing large images or even renouncing them if they are not useful for SEO or for the reader.
Hosting
You might not get the expected results even if you are doing everything perfectly, and you have good, optimized pages, content, and images. If this is the case, then you should instantly consider hosting. Do not be happy that you found a cheap hosting service, as it might not give you the expected performances. Be prepared to invest more in hosting, as it helps both your search engine ratings and user's experience.
If you have many elements and you do not want to renounce any of them, there are new dynamic methods to load a page. This method will first display some content and images. If those are captivating and the users start to browse, then the secondary elements and the completing content will be displayed.
It was also proven that a summary or a table of content keeps the reader entertained since the start, and there are more chances for him to browse the content or to read it.
Call to action and accessibility
Your message and information must be at the center of the page. This aspect of SEO is called accessibility, and it is also connected with the user's experience. Eliminate all the tabs with tools and options, as they are distracting. If you think you need widgets, keep only those about products and the ones that the reader really needs.
In most of the cases, a simple call to action in the middle of interesting content has more conversions than a complicated widget that is also 'heavy' for the HTML content.
Even if Social Media is important, it was proven that a few share buttons at the end of the content have a better effect than displaying them everywhere. The average reader will only share something if he finds it interesting, and he makes his decision only after finishing reading.
In addition to this article regarding the question "How to Get More Traffic to My Website", we also recommend that you check out our article regarding the question "How to Increase My Website Traffic". We are sure you will find it helpful for you.