Buying Instagram Followers – Pros and Cons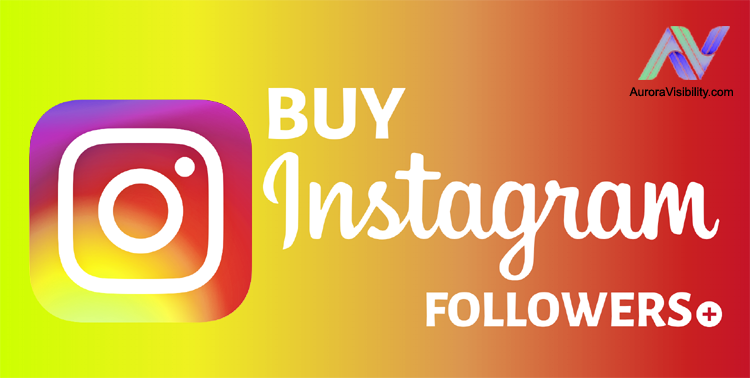 Instagram is an ever-growing social network. We heard of many companies renouncing Facebook completely and dedicating exclusively to promoting on Instagram. The network attracts more and more people, being behind the invention of the term 'influencer'.
Some of these personalities are looking for an easy way to grow, and one of these ways might be to buy Instagram followers.
The pros of buying Instagram followers
A big number of followers attracts even more followers. Nobody would be attracted by an account that is followed by no one. A big number of fans will increase your self-esteem, the number of friends, and connections. A big number of people following you allow more ads, and you can easily promote your business or the businesses of others.
Buying followers is a fast and easy way to increase your popularity. However, it comes with some serious disadvantages and risks as well.
The cons of buying Instagram followers
There are many obscure websites selling followers to people that are looking for the rapid growth of their accounts. These services use bots with an auto-follow option that would not bring any benefits. Moreover, you might end up with a banned account.
If you are choosing a random service, you will end up with followers from all the countries of the world. If you are a UK promoter, you will look for UK real followers.
If you are only buying followers but no likes, your account will look suspicious. An experienced Instagram user will realize you have 200 k fake fans if you only have 5-10 likes for a post. It is why you should consider a service that sells likes, not only followers.
No company would collaborate with an influencer that has fake fans. Moreover, the fake followers will eventually disappear, no matter where you buy them from. The Instagram algorithms are working all the time and they can identify fake accounts created for this purpose.
It is a good idea to buy Instagram followers and to be smart about it. For example, you can use a ratio of 1:3, meaning for every real fan, you buy three more followers. This way, you will get interactions from the real people following you, but your account will also look 'natural' with a decent number of followers and interactions.
Buying fans is only a secondary method to increase your Instagram reputation. You will have to post relevant and quality content all the time, optimize the content with hashtags and interact with your community.
We know it is difficult to become famous and to gain followers in this competitive network. However, buying fake followers is not as a lucrative method as it used to be. The only way to be successful is to build yourself organically and to put hard work into your account. It is possible to earn good money from accounts with only a few thousands of followers if you are promoting the right products and you can find the right companies to pay you for your effort.
If you still looking to buy followers for Instagram or for other social medias, you can read article about Choosing the Best SMM Panel in 2021, or just go directly to our Best SMM Panel.