What is the Best SEO Company in 2021?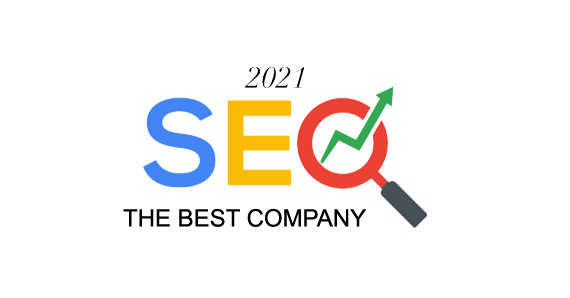 A SEO specialist is different from a SEM company, and this distinction is important for a business looking for optimization services in 2021. The terms SEO and SEM specialists are sometimes used as synonyms, but this is a mistake that would not allow you to find the best SEO company for your website in 2021.
SEO vs. SEM Specialist
SEM or Search Engine Marketing is a wider domain including SEO practices, but also Pay per Click, Google Ads, and Social Media marketing. Most of the practices of SEM are based on ROI (Return of Investment). SEO is more based on optimizing a website for organic searches. This 'science' is not so precise, but it can bring results in the longer-term, and you will not have to pay anything once they start bringing results.
The best SEO company must make a clear difference between those two services, and they also need to offer you both for the complete success of your business.
What are the tasks of a SEO specialist?
The SEO company benefits from the know-how and they will give you the practical and theoretical strategies that you must implement, to have a well-indexed and positioned website in search engines. The SEO specialist is not a website administrator or a programmer, so he will not have to implement these recommendations. However, the complete SEO companies are also able to offer these services, creating a complete program useful for your website from scratches to the first page of Google results.
The SEO company is not a SEM specialist. SEO can bring better Google positioning, gives you advice useful to ease the 'work' of search engine spiders and crawlers, and for giving your visitors a better navigating experience. Also, SEO means optimizing your content and keywords, but it is not his job to create a Google Ads campaign or to write your content.
The SEO specialist will increase the number of visitors on the website but converting them into clients is a matter of how you manage your business. Here, a specialist in conversion rates might be helpful. There are many reasons for which visitors might leave your website before reading any word and changing this is a matter of SEM and programming.
So how many companies do I need?
The best SEO company knows that a client does not have the time to look for a programmer, a SEO, and a SEM specialist, and to pay all these three entities. It is why you can find a complete service that would take care of all these aspects of your business.
It all starts with a SEO audit of your website, which will clearly find navigation problems, places where your visitors get 'stuck' and leave, as well as new keywords that have to be implemented to bring new visitors. The experience makes the differences between the different companies offering SEO services, so make sure to ask for a portfolio or previous work before deciding to hire one SEO specialist or the other.