Google Map Pack (Local 3 Pack)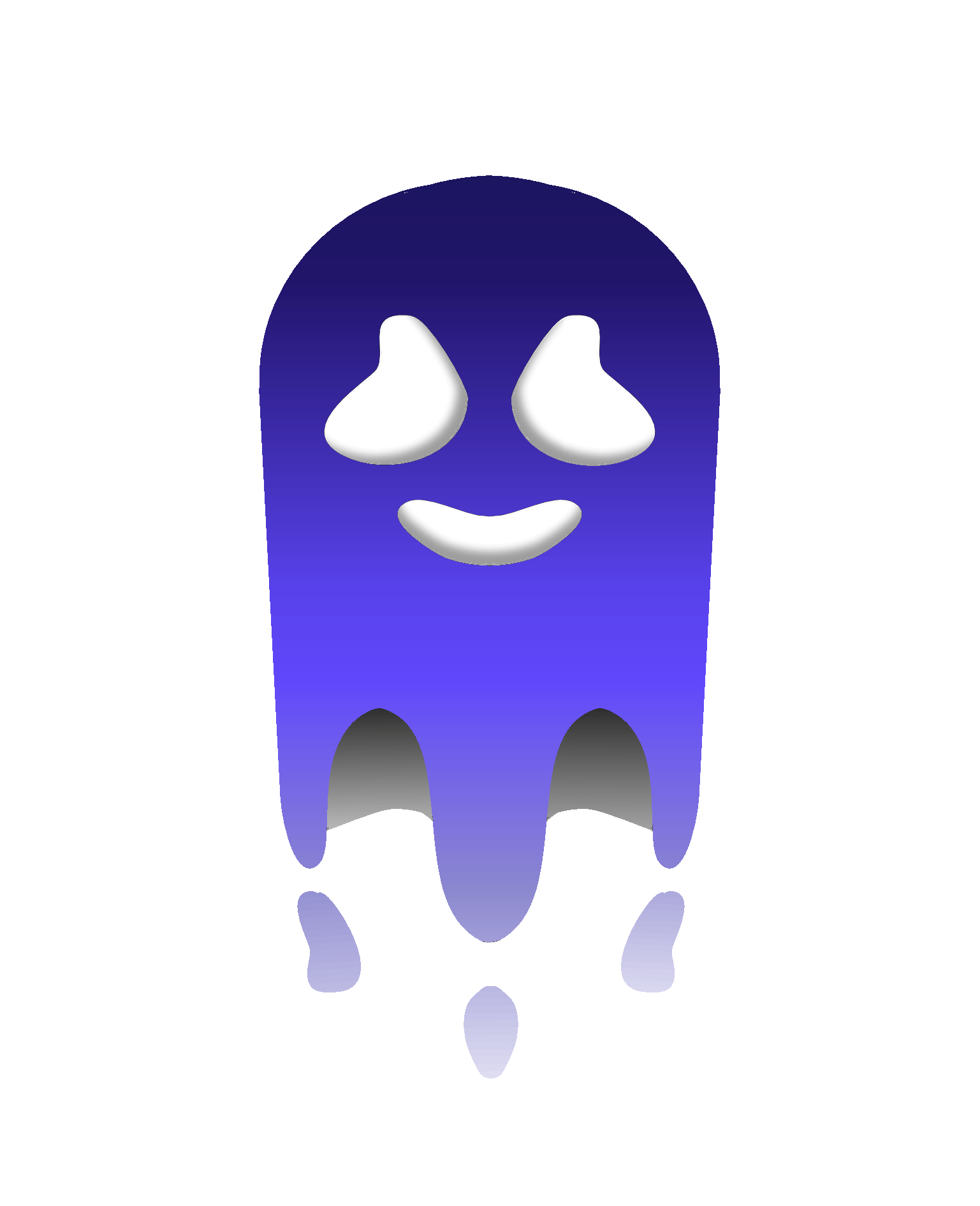 We recommend that you see the FAQ at the bottom of the page before paying for the service. Feel free to fill in the following details and we will send you the required payment method to make the payment.



FAQ:



Why do I need to buy Google Map Pack (Local 3 Pack) product?

Google maps pack, also known as "local pack" or "3 pack" is a set of three highlighted businesses appear at the top of the Search Engine Results Pages (SERPs).

According to a study, The Google map pack get 44% of the total clicks.

Google's local map pack is very important for your business success, because it features prominently in the search engine results that can give you more customers and push your sales and revenue to the sky.

Boost your Google My Business (GMB) listing in the map ranking and get your business rank higher in the search engine.

Why AuroraVisibility is the best site to buy Google Map Pack (Local 3 Pack)?


A recent study found that 93% of searches with geographical locations included three results pulled directly from Google Maps. These are known as Local 3 Pack and receives 44% of the total clicks. As a business owner, you've got to make sure you're not just on Google Maps but shows up first for relevant searches. Want to know how do you rank well on Google Maps? Read on. You will be getting 100-200 google map placemarks (pins), 5-10 geotagged photos, 10-25 mile radius service area and 10-20 driving point directions for your Google My Business (GMB) listing.


AuroraVisibility is a curated marketplace. All service providers are screened and evaluated based on their quality, reliability, delivery speed and price. Service providers with the highest score are handpicked to deliver your order. We have delivered thousands of SEO orders and worked with dozens of service providers, so you don't have to waste your time with the wrong ones in Fiverr buy Google map pack or from Reddit. If you are wondering where to buy Google map pack or the best site to purchase, look no further because AuroraVisibility is the prefered choice of our thousands of clients over Fiverr or Reddit.

How to buy Google Map Pack (Local 3 Pack)?

After you have made payment, we will be ask you to provide us with the business URL, name, address, phone number, short description and keywords.
We will START processing your order either instantly or within 24 hours after you have given us the necessary info in the dashboard as required above. We may need to confirm your email if your Paypal email is different from your customer email.
Actual delivery will take longer than 24 hours. Please refer to the section below for an estimated delivery time.

Am I buying Google Map Pack (Local 3 Pack) instant or fast and is it safe to deliver them faster?


Approximately 5-7 days delivery.

Is AuroraVisibility Google Map Pack (Local 3 Pack) cheap?

AuroraVisibility is not aimed at being the most affordable service provider. On the contrary, we aspire to be the best and safest quality.
That being said, most of our customers find that our prices for Google map pack are cheap compared to most competitors, particularly after considering our quality of service. The reasoning is that due to bulk orders and higher order size, we are able to get better rates from our service providers.
Be cautious with services that claim to deliver cheap Google map pack as they may be either spam or bot traffic. According to our experience, 95% of the cheap service providers are frauds.