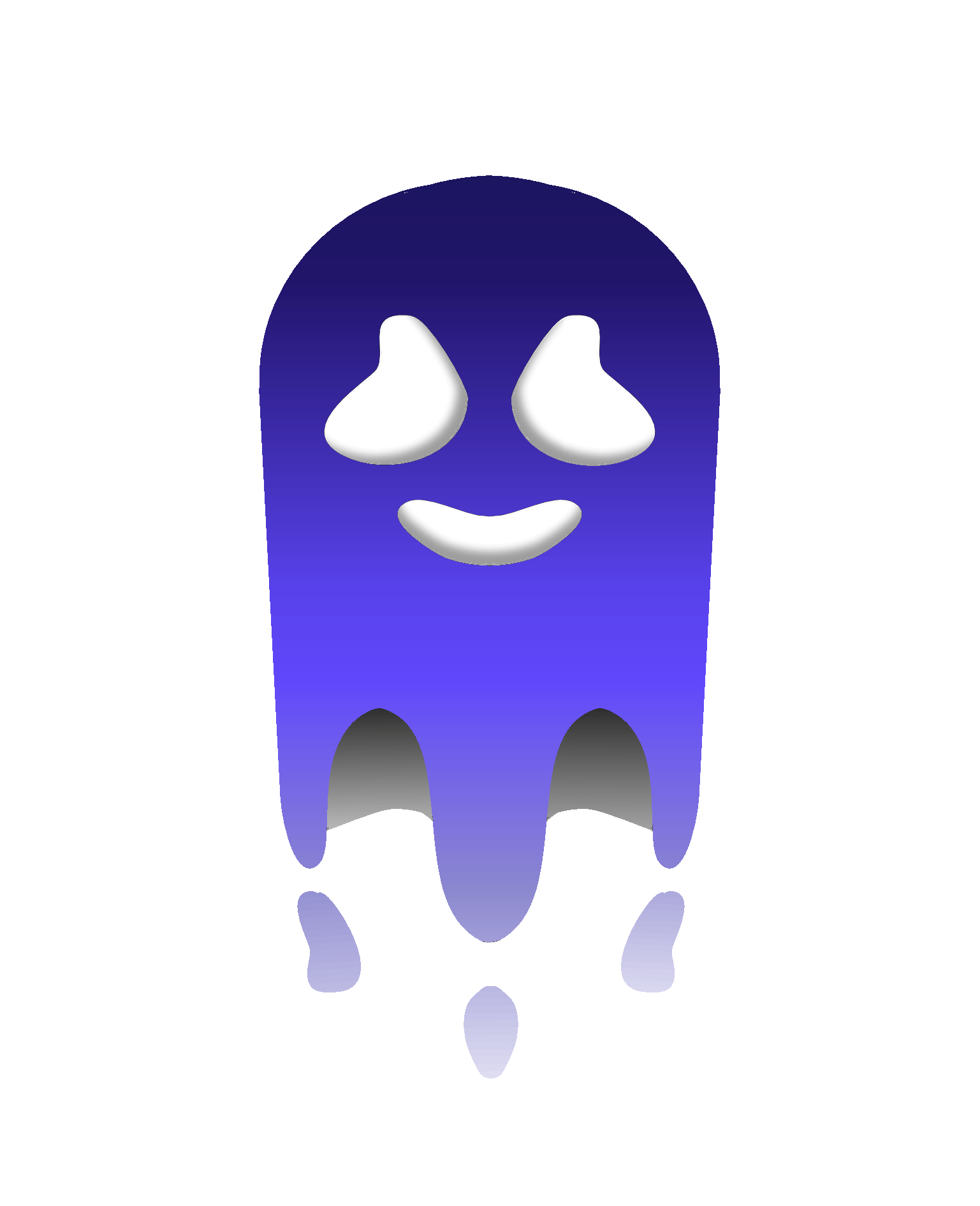 We recommend that you see the FAQ at the bottom of the page before paying for the service. Feel free to fill in the following details and we will send you the required payment method to make the payment.



FAQ:



Why do I need to buy Amazon Q&A Posting product?

Amazon is a multinational technology company based in Seattle, Washington, that focuses on e – commerce, cloud computing, and artificial intelligence.

Increase your seller credibility as people prefer to buy from sellers who are active and responsive.

Generate customer engagements and use the powerful social proof to paint a positive impression that your product is attracting lots of interests from shoppers.

Improve your product's ranking and visibility to shoppers on Amazon by including keywords in questions and answers

Convert shoppers into buyers by actively listing and answering shoppers' concerns.

Why AuroraVisibility is the best site to buy Amazon Q&A Posting?


Questions posted by real users.
Get free drop replacement if part of your order is dropped within 15 days. However, we will not be able to offer drop replacement if you buy Amazon Q&A Posting from multiple providers concurrently as it would be difficult for us to determine whether the drops come from

AuroraVisibility

or other providers.
AuroraVisibility is a curated marketplace. All service providers are screened and evaluated based on their quality, reliability, delivery speed and price. Service providers with the highest score are handpicked to deliver your order. We have delivered thousands of Q&A posting orders and worked with dozens of service providers, so you don't have to waste your time with the wrong ones.

How to buy Amazon Q&A Posting?

We will START processing your order either instantly or within 24 hours after you have given us the necessary info in the dashboard as required above. We may need to confirm your email if your Paypal email is different from your customer email.
The actual delivery will take longer than 24 hours. Please refer to the section below for estimated delivery time.

Each package gets you Q&A Posting for one item only. Place separate orders to get Q&A Posting for multiple items.

Are your Amazon Q&A Posting real & legit or are they fake Amazon Q&A Posting?


AuroraVisibility

promises no bots and legit traffic only. That means we deliver real Amazon engagement with real and active people. Tracking is available in our 100% transparent, proprietary dashboard.

AuroraVisibility

DO NOT engage with service providers who DIRECTLY reward their users (aka fake Q&A Posting). For example, providers are only allowed to advertise to users to view your product. If the users wish to, they may optionally purchase or ask your product, without receiving additional rewards. The ads must also be opt-in only. The reason behind this is so you get real Q&A posting instead of fake posting.
Real users are not only safer, but there is also a higher chance they may be genuinely interested in your Amazon product. However we DO NOT promise that all or majority of them will be interested in your Amazon product.

Will I get banned? Can I buy safe Amazon Q&A Posting?

You will NOT be banned because our questions are authentic, as described above. Our services are legit within Amazon's Terms of Service.
We also don't need your credentials for your account. So, it's safe and there's no chance of hacking and banning the account.
Is the delivery of Amazon Q&A Posting fast? Is it safe to deliver them faster?

Approximately 7 – 30 days delivery, depending on the size of your order. You will get a more accurate delivery timeline from our panel once your order has been placed.

We deliver orders gradually over a period of time (drip-feed) instead of in one go to present a natural growth of your brand and protect the safety of your Amazon account. In other words, our smart system automatically spreads the promotion and deliver a small and safe amount of Q&A on a daily basis.

We can't deliver them faster than we're told because we're trying (BUT DO NOT promise) to get people who are really interested in your products to leave a question.

Is AuroraVisibility Amazon Q&A Posting cheap?


AuroraVisibility

is not aimed at being the most affordable service provider. On the contrary, we aspire to be the best and safest quality.
That being said, most of our customers find that our pricing for Amazon Q&A posting is cheap compared to most competitors, especially after considering our quality of service. The reason is because we are able to get better pricing from our service providers due to bulk orders and high order volume.
Be careful with services that claim to be delivering cheap Amazon Q&A Posting as they may either be fraud or using bot traffic. From our experience, 95% of the cheapest service providers are fraud.

Can I target users from certain countries only (geo-target)?

Unfortunately no, you can't. Your order will be fulfilled by users from all over the world and we DO NOT promise any specific country. If your Amazon account is only available for certain countries, feel free to contact support before placing your order.
Why the estimated delivery time is so long for 10 questions?

For 10 questions to be posted for 1 product, we recommend that they are not posted within short time to better reflect how questions and answers are usually collected for products sold on Amazon.